We are a team — a team with extraordinary skills. We are organized, fun, and have over 50 years of industry experience. We work hard because we love producing excellent events for our clients, and we love being together. Relationships form the core of eventfull and motivate us to connect our vendors, clients, friends, and family to each other and to the heart of RVA. Even after a week of long hours and stress, you might spot us inhaling late night diner food, still sharing laughs and enjoying each other's company.
Corporate and nonprofit events are our specialty. While we've proven ourselves as grand event aficionados, we have not outgrown your small-scale needs. We handle those, too. From graphic design and promotional items to staffing and vendor coordination, we've got you covered. If you take a peek into the eventfull warehouse, you will find all you need to make a holiday party, ribbon cutting, grand opening, film screening, family festival, auction or special event truly special.
Be sure to check out the complete list of our event services!
Meet the Team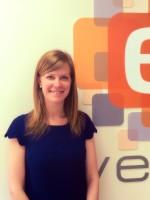 Ashley
(Partner, Event Director)
World's best multi tasker and time manager
Sleeps with a teddy bear
Sweet and spicy
Excel specialist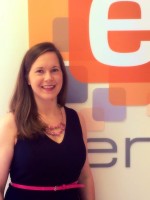 Melissa
(Partner, Event Director)
Event planner extraordinaire; her attention to detail is unparalleled!
Obsessed with Nutella
Full of southern sass
Contagious laugh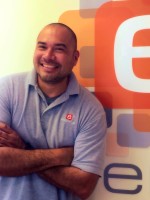 Jorge
(Partner, Event Director)
Loves a party (and is usually the life of them)
Pitbull enthusiast
Technology guru
Jack of all trades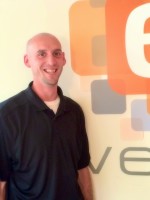 John
(Event Manager)
Started working in the event industry at age 15
Played basketball in college and won the slam dunk contest his freshman year
Has been to China 13 times in the past 5 years
Owns a bleacher rental company, Main Event Bleachers